Hi pandas,
how are you doing? Summer started for good in Japan this week and I am basically melting. Seriously, I am not good with heat...how do you guys deal with summer heat and humidity?
Despite this summer heat I am still trying to finally catch up on all the reviews I wanted to write.
So here is one about a beautiful palette from Etude House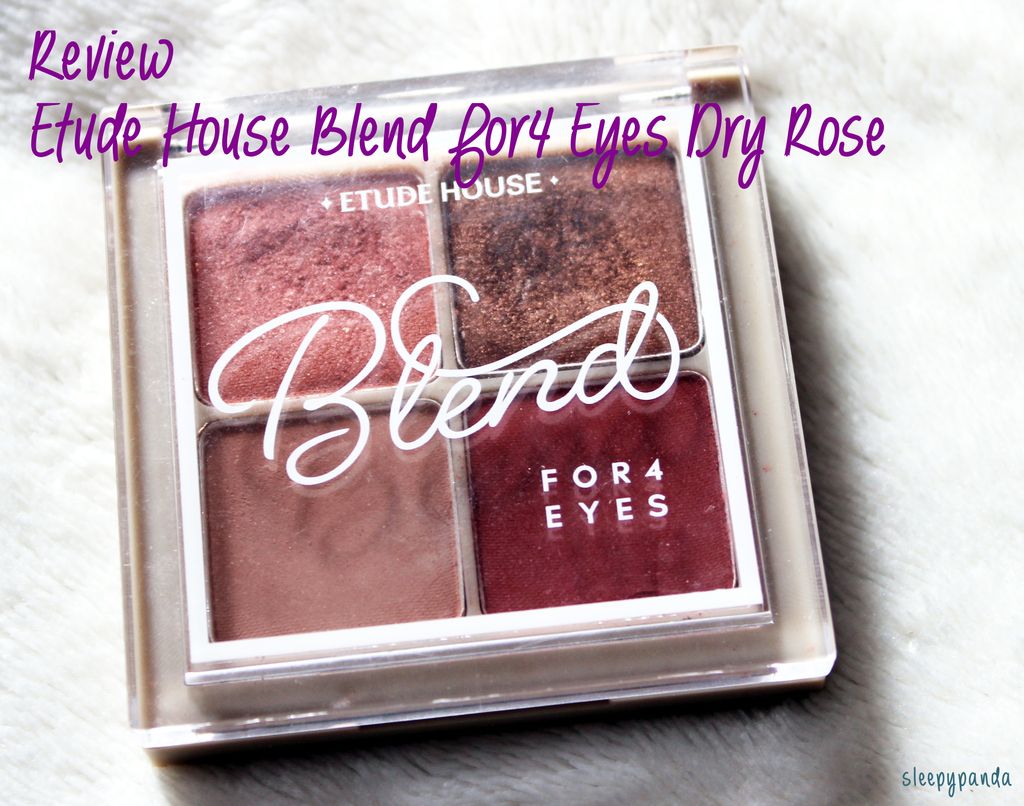 What they say:
Display varied eye makeup with four colors. The eye shadow palette which makes deep looking eyes with an outstanding contact force. It gets deeper tone as you repaint, and blending will make a more natural display.